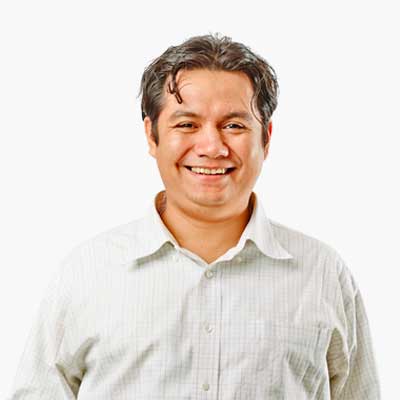 Teaching Spanish for over a decade, in east and west, one on one and in other academic settings, from teenagers to adults and seniors.
Sergio has a lot of experience teaching Spanish. I know it since the minute 0. The way he prepare the classes is really effective.
If I have to mention one of the strongest points of Sergio teaching Spanish for sure I would say his attitude. Sergio is always focused on your progress. Very happy learning with him.
Thanks to Sergio I'm starting to speak a little Spanish. Thank you!!