If you are thinking about learning a new language and want to take Spanish classes in Bangalore, it is very likely that you are still not sure which school to choose before taking your first step into the language of Cervantes.
There are many academies to learn Spanish in Bangalore, some with better ratings from students than others. What you should really be concerned about if you are considering taking Spanish classes in Bangalore is finding a teacher who is a native speaker and who really cares that your learning will increase over time.
We are not going to mention how involved you are because you are supposed to be eager to learn, right? 😉
Learn Spanish in Bangalore
Whether you are a Bangalore native or an expat, Spanish is a language that is growing over time and I guess if you are here it is because you already know the benefits that learning Spanish can bring you, whether it is for a professional reason or because you like foreign languages.
Spanish is one of the most widely spoken languages in the world, with more than 560 million speakers of the language. It is also spoken in more than 30 countries worldwide, so you'll sure find someone to speak Spanish with.
At Spanish Academy we want to help you learn our native language, Spanish, from the very beginning. We have been teaching Spanish to foreigners for many years and we know how to approach the language for beginners. We offer you a free online Spanish class so you can meet one of our teachers and get to know how we work. Just We are sure you won't regret it.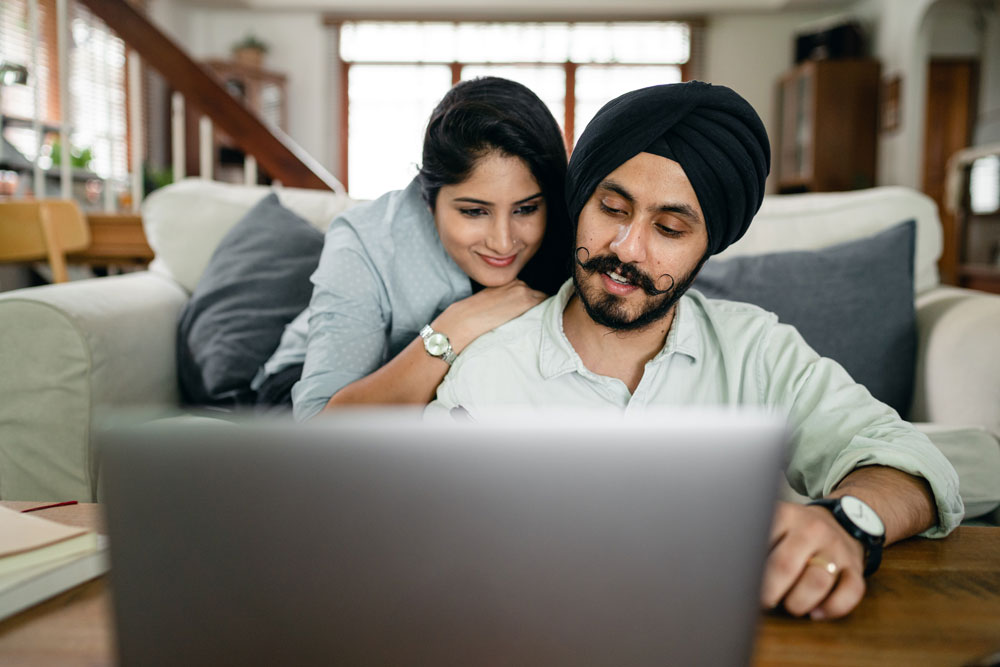 Spanish coaching classes in Bangalore
If you are already learning Spanish at an university, at an international school or on a course and you need Spanish coaching classes in Bangalore, we can help you get your Spanish off the ground and pass that exam you need to pass.
Our teachers have worked with many Spanish students who, for whatever reason, need to strengthen their Spanish. We are not magicians but we put a lot of effort into what we do and we like our students to achieve their goals.
Spanish Institute in Bangalore
As previously mentioned, there are academies all around the city of Bangalore where you will have the opportunity to take your Spanish classes in Bangalore. It is up to you to find the right tutor, either individual or group classes, and have a real chance to improve your Spanish by leaps and bounds.
The choice of your school is very important, and even more so the tutor assigned to you for your improvement at your Spanish institute in Bangalore.
In www.spanishacademy.net we believe blindly in our tutors, and it is no coincidence, since the experience of all these years working together gives us a plus of necessary knowledge in the teaching of Spanish, which from our humble vision, is an indispensable requirement.
Therefore, we recommend SpanishAcademy to all those who are thinking of taking the first, second or third step in learning our language.
Why having Spanish learning classes in Bangalore?
Bangalore is one of the most important cities in India, being the fourth most populated city in the country.
In an increasingly globalized world and considering the importance of the city and its population rate, it is not surprising that many people in Bangalore decide to learn Spanish at one time or another.
As we were saying, globalization has made Spanish an indispensable tool in many areas of our lives.
Every day this internationalization of countries opens new horizons in terms of human relations in any of its forms; whether in the field of work or leisure, Spanish is a tool that has an ever-increasing value.
The international market is a reflection of this global world in which we find ourselves. Can you imagine how many people from Spanish-speaking countries, whether from Europe or South America, do daily business with people from India, whether they are in their own country or abroad? We would not dare to give a number, but the amount is enormous.
Having Spanish learning classes in Bangalore is a must considering all this.
We hope that if you decide to have Spanish learning classes in Bangalore, SpanishAcademy is the website for you; we can assure you that you will not regret your choice.
Learning Spanish will meet my expectations?
It is easy to answer this question; yes, learning Spanish in India will meet your expectations as long as you have a motivation behind it.
When we think of learning a new language, we always find a reason: work, leisure or even just curiosity and the desire to get into a new millenary culture.
If the choice of your language school is the right one, you will only find encouragement to continue improving your Spanish.
From SpanishAcademy we cheer you up to learn and improve your knowledge of Spanish whatever level you are in, and, if you have this target of learning our language in depth, don't give up because it is a perfectly learnable language grammatically and phonetically, you only need a little bit of perseverance and determination.
Why do we work online?
We have been teaching Spanish in person for many years and after several years teaching online, we believe that there is no difference between an online or in-person private lesson.
Our teaching is based on 1-on-1 classes since group classes involve much more time to learn the language. Not everyone has the same level or learns at the same pace. Our teachers set personalized exercises to work on at home and review the exercises with the student in an individualized way.
On our platform we also provide Spanish lessons online for you to learn with interactive content that we renew periodically. All our lessons come with a certificate of completion of the Spanish course.
Whatever you decide, we hope you have a lot of success with your Spanish language and ¡suerte amigo!